Curriculum Vitae
This page is specifically about my career. You can see my interests, pubblication, old experiences and my skill. You can also find a summary of all of this in the PDF version of my CV.
Hello everyone! I am a postdoc researcher, at the UIB gravity group. I work on gravitational lensing of gravitational waves!
Go to : &nbsp Curriculum Vitae (PDF) | &nbsp Contacts | &nbsp Research interests | &nbsp Pubblication | &nbsp Mention | &nbsp Conferences & school | &nbsp Work Experience | &nbsp Computer skill | &nbsp Interests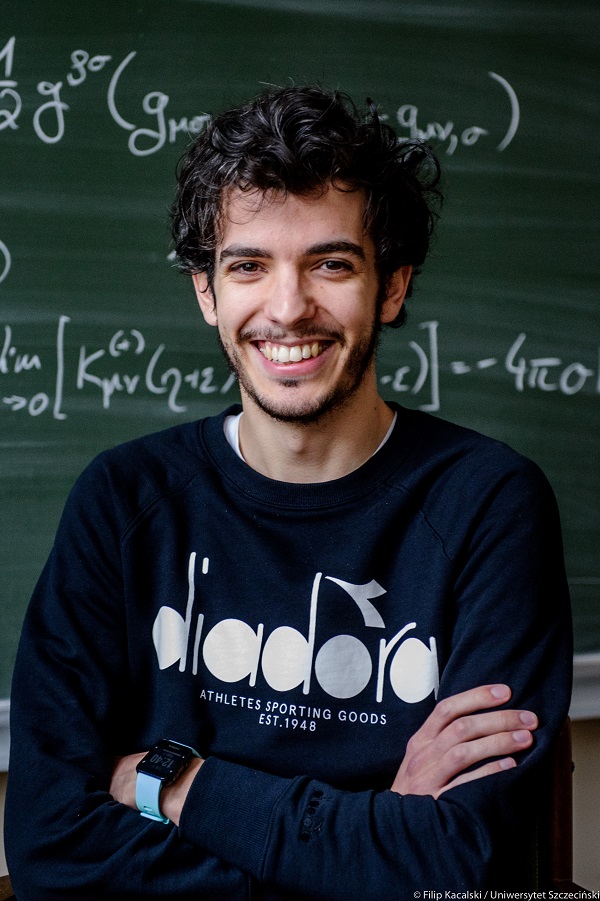 Contacts
Research interests
Gravitational Waves
Gravitational Lensing
Data Analysis
Finances & Investments
Deep Learning
Pubblication
List
Follow-up Analyses to the O3 LIGO-Virgo-KAGRA Lensing Searches - arXiv:2306.03827, J. Janquart, M. Wrigth, S. Goyal et al. - as contributor

Characteristic features of Gravitational Wave lensing as probe of lens mass model - arXiv:2111.01163, with D.F. Mota and V. Salzano - published in Annalen Phys. 535 (2023) 6, 2300040

Breaking the mass-sheet degeneracy with gravitational wave interference in lensed events - arXiv:2104.07055, with J.M. Ezquiaga and V. Salzano - published in Phys.Rev.D 104 (2021) 2, 023503

High accuracy on H₀ measurements from gravitational wave lensing events - arXiv:1911.11786, with V. Salzano - published in Phys.Dark Univ. 28 (2020) 100517

The lensing time delay between gravitational and electromagnetic waves - arXiv:1808.05886, with E. Mörtsell - a reviewed copy of the master thesis work.
Mention
Conferences & doctoral school
Talks & poster
Participated
Research visits
visit to D. Keitel @Universitat de les Illes Balears 03/11-01/12/2021 GW lensing data analysis
visited D. Mota @University of Oslo 08-15/03/2020 modeling lenses in the contex of GW lensed events
Education
2018-2022 Szczecin University Ph.D. in cosmology Advisor: V. Salzano & M. P. Dąbrowski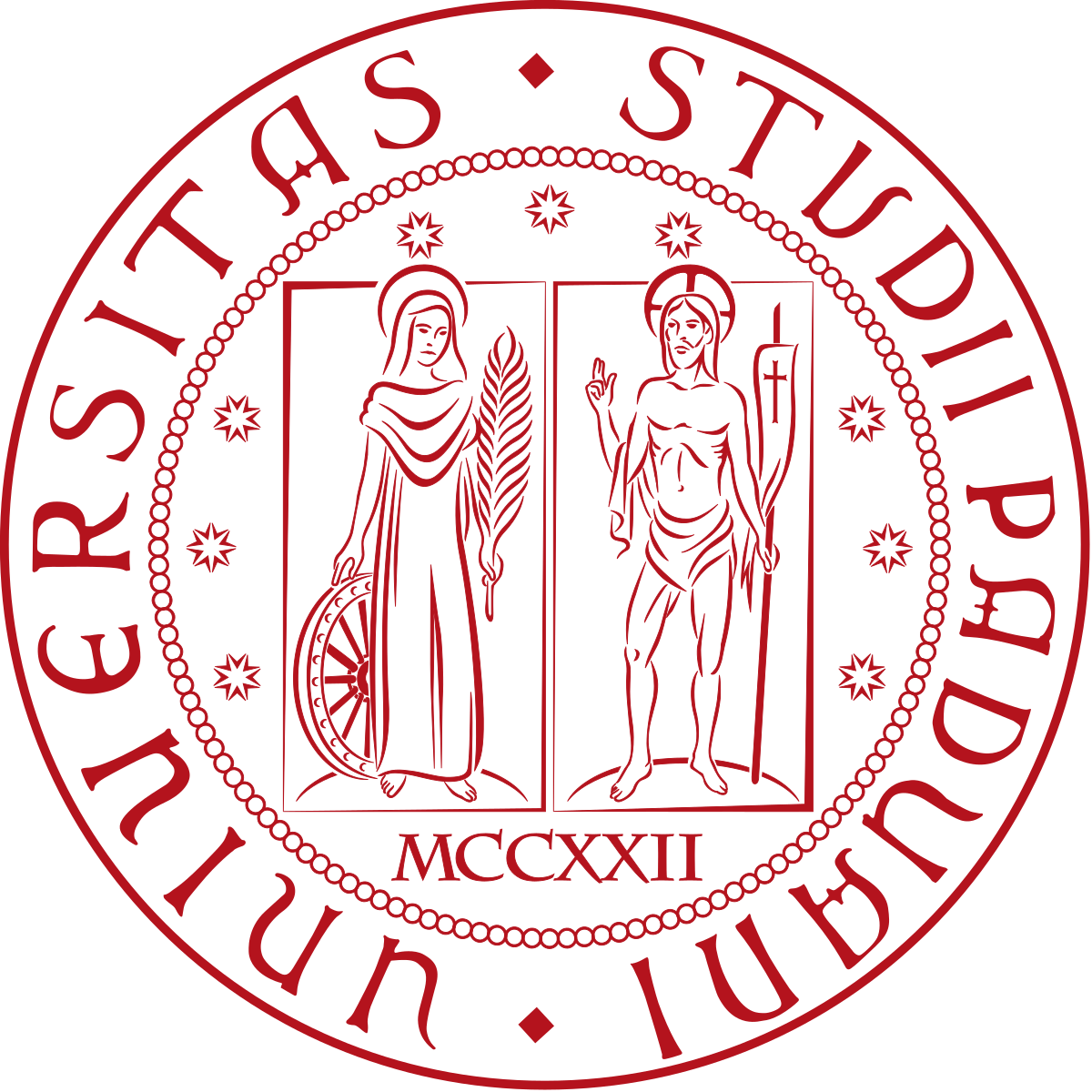 2015-2017 Università degli studi di Padova & Stockholm University M.Sc. in Astronomy Advisors: E. Mörtsell & S. Matarrese Thesis: Delay in arrival time between Gravitational Waves and Electromagnetic signal due to Gravitational Lensing
2016-2017 Stockholm University Erasmus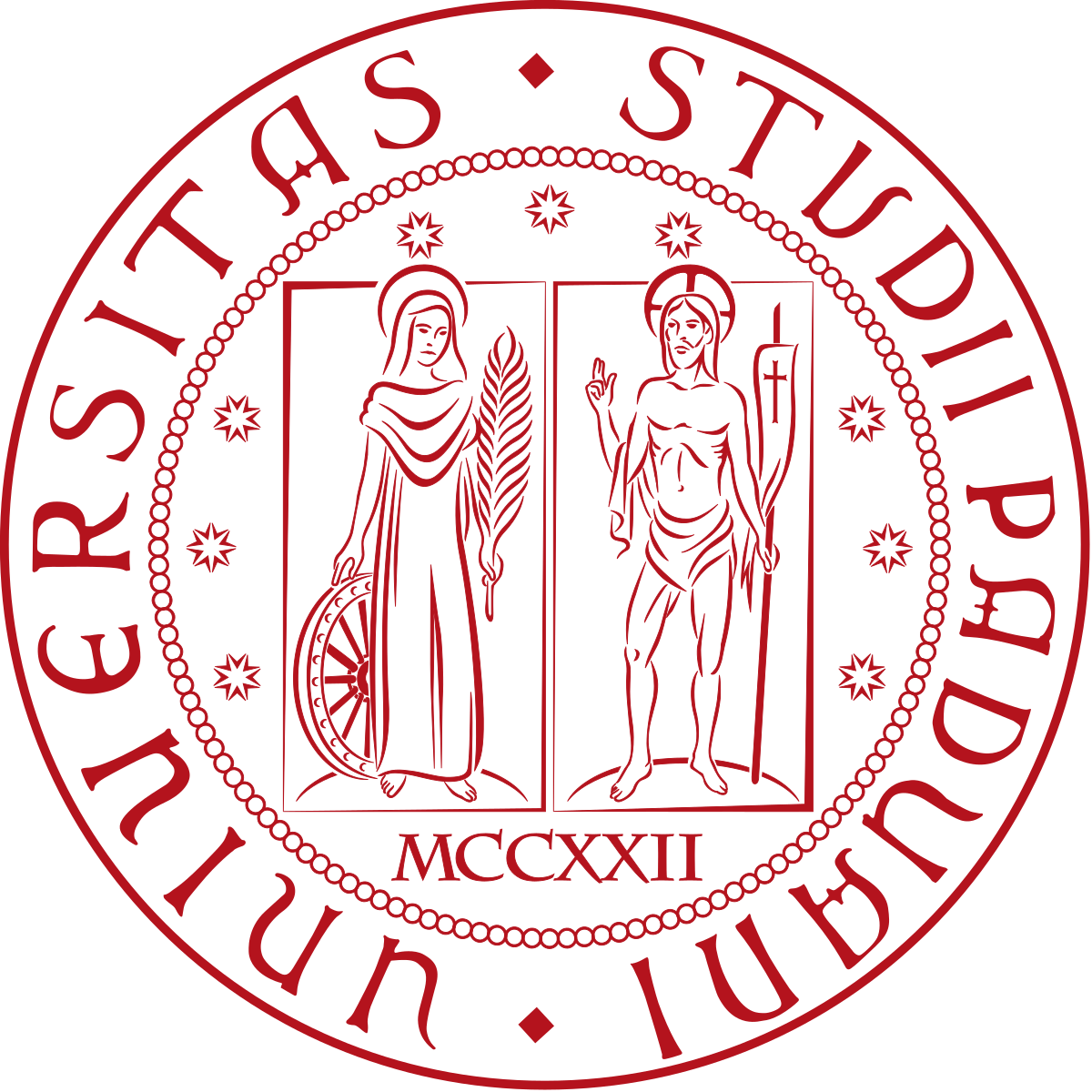 2011-2015 Università degli studi di Padova B.Sc. in Astronomy Advisor: A. Pizzella Thesis: Dark matter in spiral galaxies
Work experience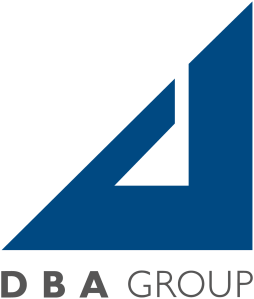 2018 DBA group Interniship as data scientist
Computer skills
Python
Latex
Git
MacOS
Apple Keynotes
Linux
Mathematica
HTML/CSS
C
Languages
&nbsp Italian
&nbsp English
&nbsp Spanish
&nbsp Polish
Interests
Travelling:

discover and live new cultures and coutries is for sure one of my goal for the present and the future

Technologies:

I am interested in all technogies regarding both my field of study and not. I try to keep informed on this topic as much as I can. I like very much programming

Data Analysis :

besides my academic work, I like to study and be informed about machine learning and data science in general

Investments:

Well, everyone should care about money, they are important to live well.

Sports:

I played football for many years in a team, and I still play it sometimes. I also love lots of other sport and physical activities, one in particular is cycling

Books:

reading has always been vital to me. To learn always new stuff and plunge into books is my thing

Piano:

I took piano lessons for several years, since I was a kid, and it is still a special thing for me
Go back to the top.